EmSpace
LIFESTYLE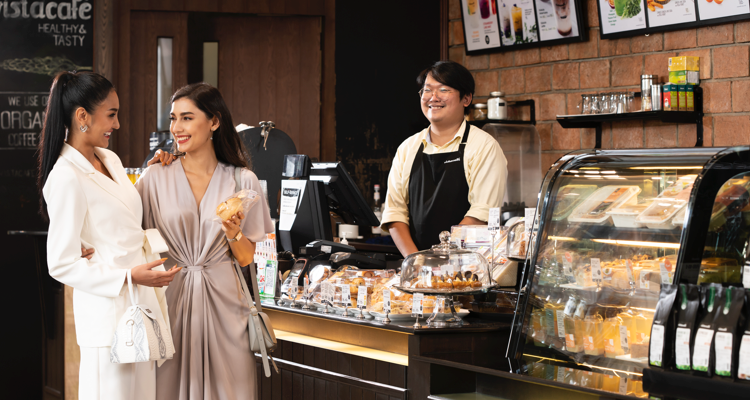 EmSpace, an all-inclusive, business lifestyle destination. Brimming with a bevy of cafes, dining outlets and retail stores, the EmSpace is designed to meet the needs of modern urbanites seeking inspiration and a quick respite.

The EmSpace features over fifteen local and international eateries, catering to a wide and diverse range of preferences and needs.
1 4
*images for reference only
FROM HEALTH-CONSCIOUS COSMOPOLITANS, TO IDEAL OPTIONS FOR CORPORATE LUNCHEONS, THE SELECTION IS IMPECCABLY VARIED
For coffee brews and choice bites, corporate executives in the area have plenty of options to choose from, due to an extensive array of coffee shops. Standalone restaurants aside,
The Empire also houses its own food pavilion, with different vendors serving specialty dishes.

The Empire also has a supermarket and food court, stationery, banks, pharmacy, beauty salons, clinics and much more.
WEEKLY CONCEPT MARKET & POP-UP RETAIL
The EmSpace's regular bazaars feature a weekly rotation of stores by local businesses to pop-up retails.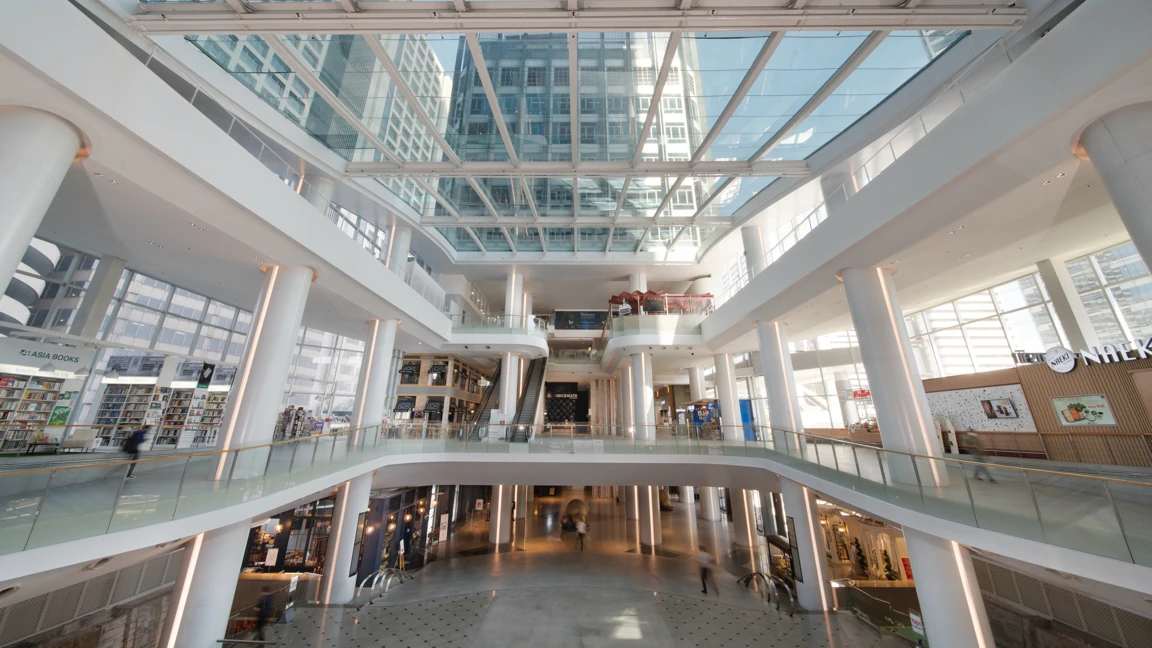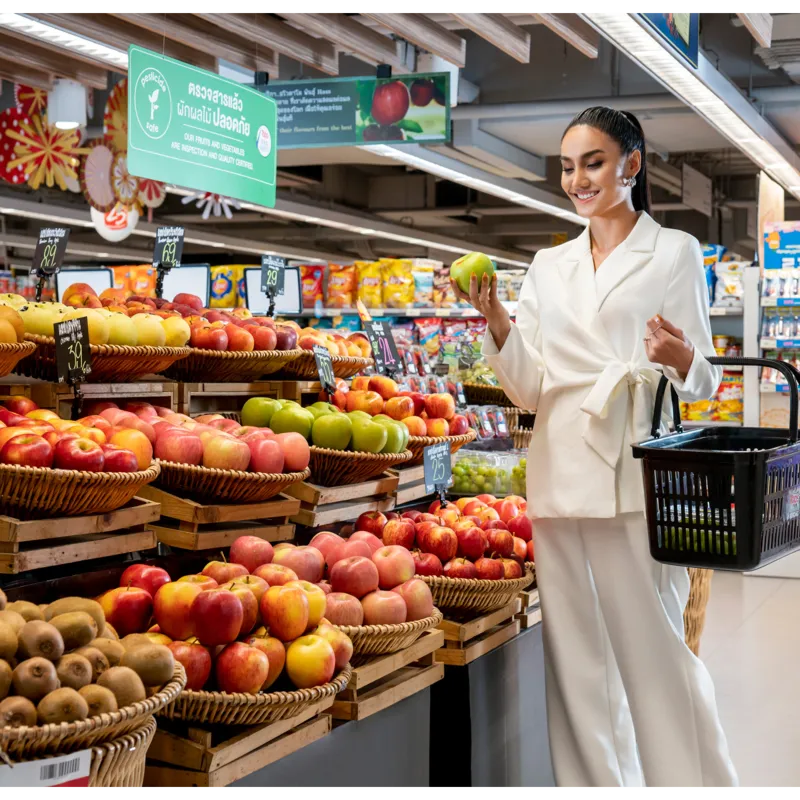 EVERYDAY ESSENTIALS
Experience the best of both work and play around the clock.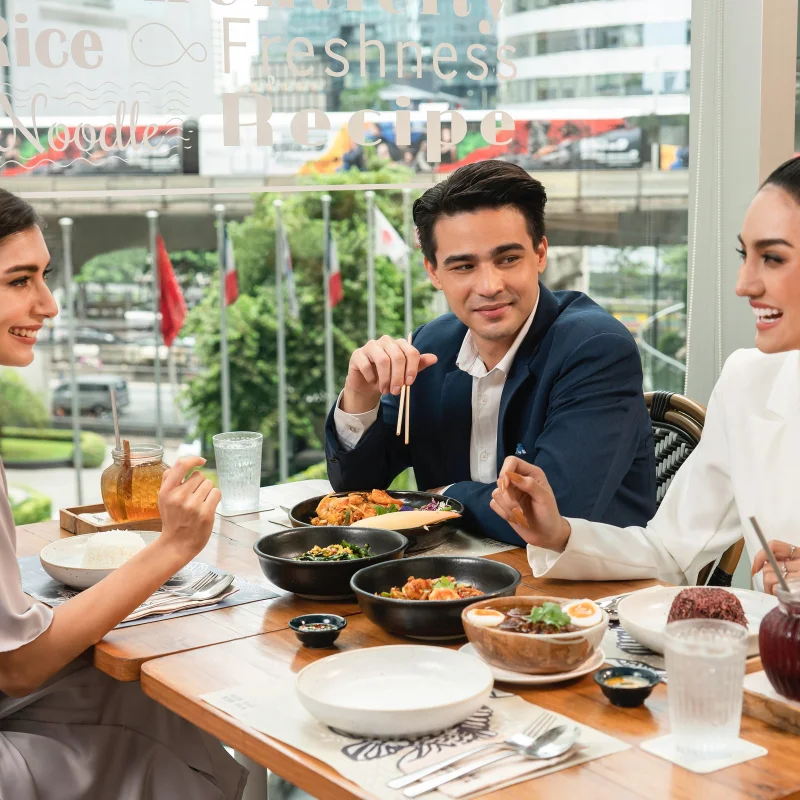 LOCAL & INTERNATIONAL EATERIES
Enjoy various café & restaurant options from both local and international, café and dessert bar to health-conscious delights.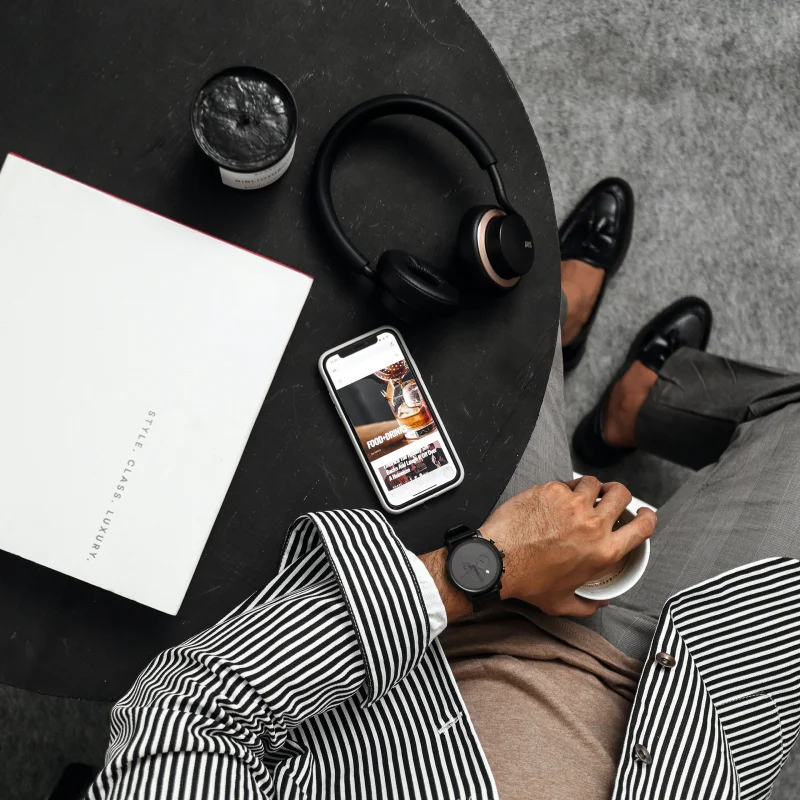 DEDICATED CO-WORKING SPACES
Get ready to collaborate among like-minded professionals in the co-working areas with vibrant entrepreneurial ambience.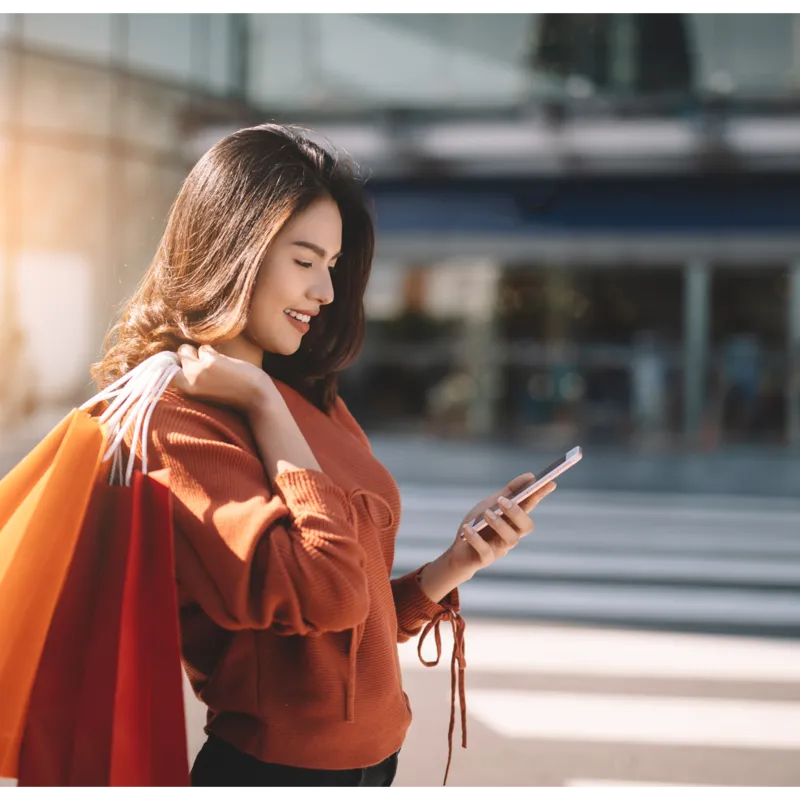 AWC INFINITE LIFESTYLE
Unlimited Work-Life Balance with AWC INFINITE LIFESTYLE application. Download to enjoy a new experience that will make everyday life more convenient with AWC INFINITE LIFESTYLE application, a privilege program perfect for work and leisure.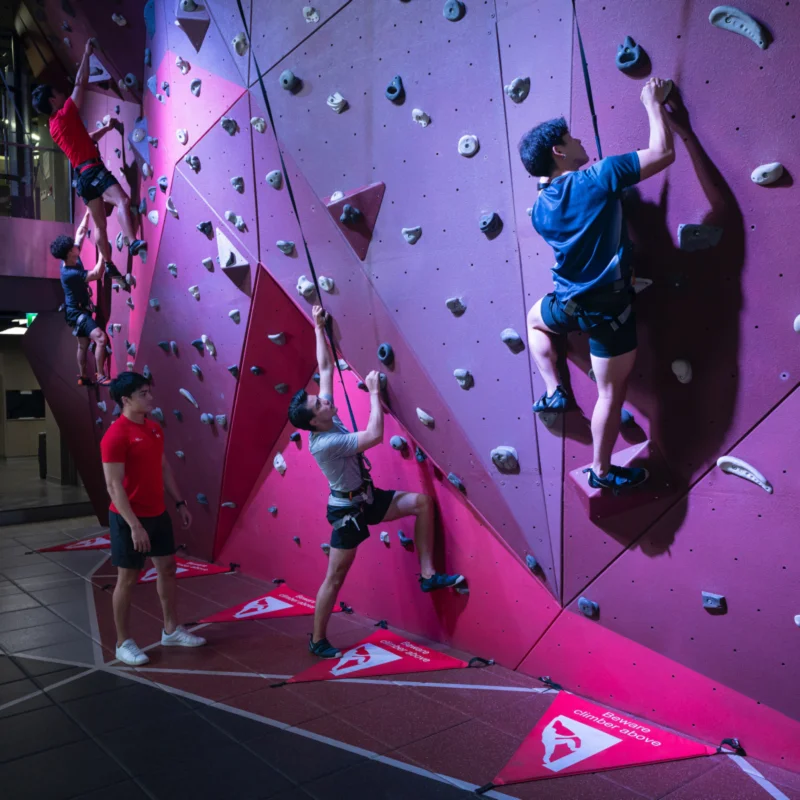 HEALTH & WELL-BEING
Energizing physical health and wellness and achieving the fullest potential at a world class fitness center, beauty centers, clinics and other health - conscious programs perfectly designed for the cosmopolitan lifestyle.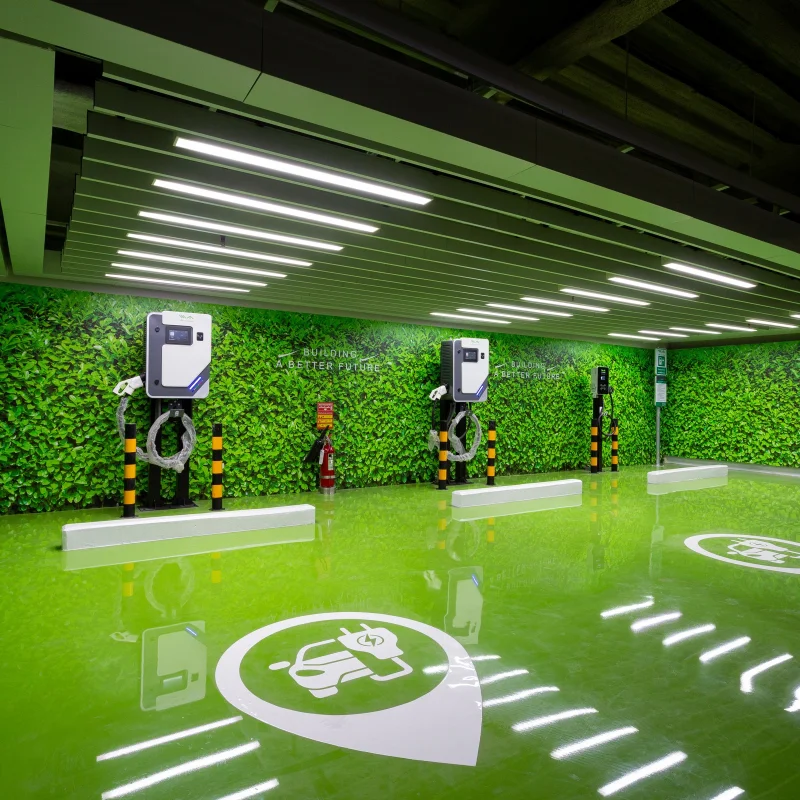 EV CHARGING & CAR SHARING STATION
EV Charging station powered by EA Anywhere and Car-Sharing service powered by Haupcar is now available at B1 Floor.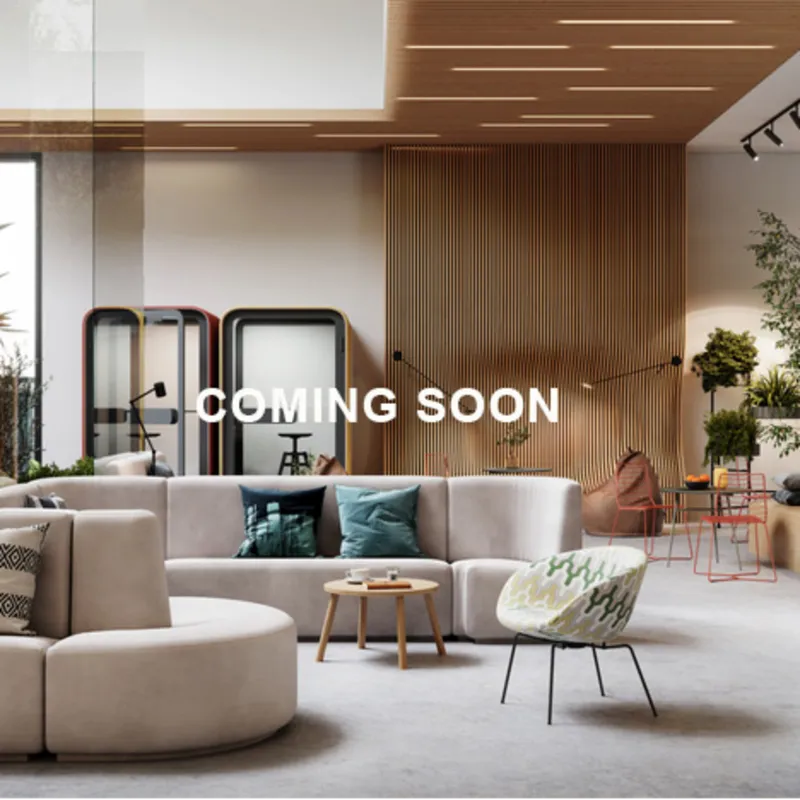 THE CO-LIVING COLLECTIVE: EMPOWER FUTURE
Largest Co-Living Space in The Country – Providing home-liked features – shared pantry, living, dining, meeting, play, wellness, bath & shower, collaborative space, together with Circle Club Chat Board Room for the partnership network.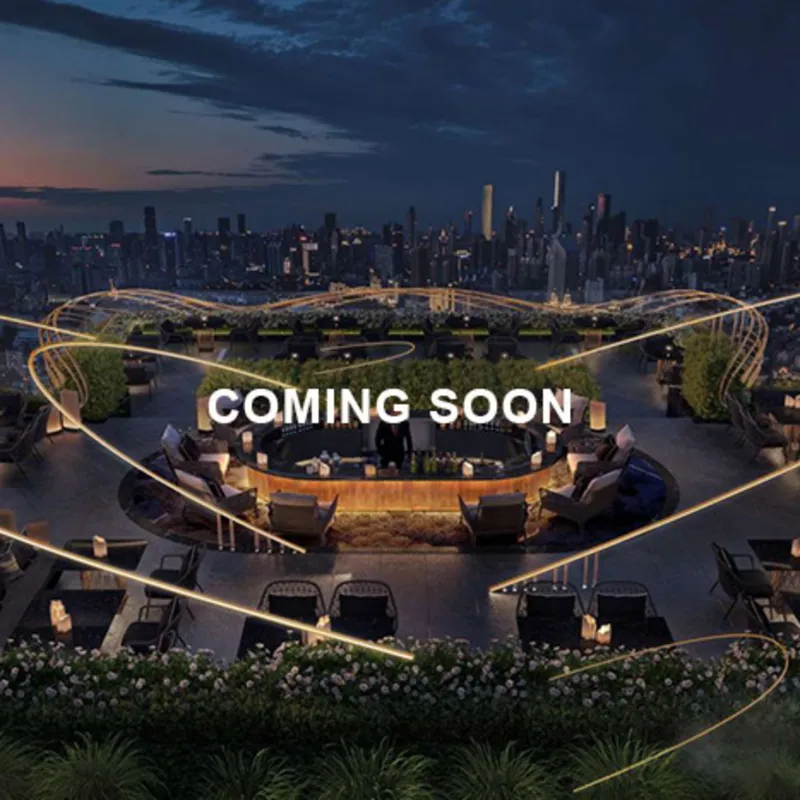 "EA" ICONIC WORLD-CLASS ROOFTOP DESTINATION
A Brand-New, Landmark F&B Destination in Thailand offering Awe-inspiring gastronomic experience with The World's Most Renowned Restaurants in One Destination, Remarkable Location with Privileged Breath-Taking Views and A Brand-New Customer Journey.